GROWING UP!

I have to register Maddie for school today and she is going into the THIRD GRADE! I can NOT believe my baby is going to be a third grader. I know it is so cliche' but they really do grow up soo fast! This summer has just flown by! School starts on August 18th and that's just right around the corner!I was going through my photobucket and found some pics of her. It's amazing how much they change. I really need to scan some of her pics that we have of her before we had a digital camera. Here's a few I have stored on my pc. This one is from MANY moons ago!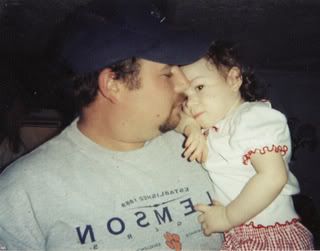 She was 4 here, I believe.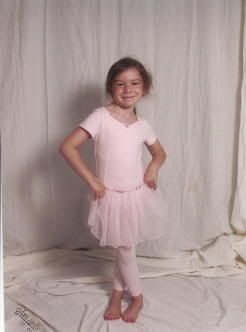 Kindergarten play. She was "rocking into 1st grade"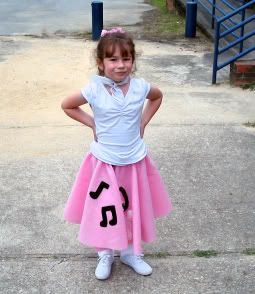 Her toothless grin. :)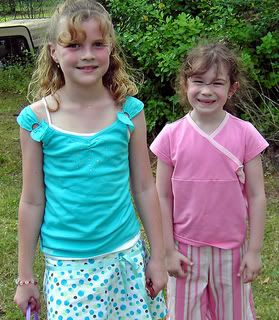 Halloween 2006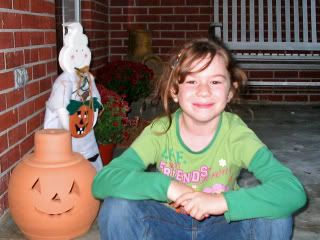 Halloween 2006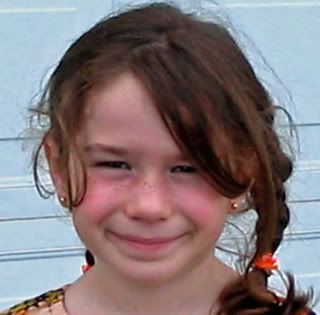 2007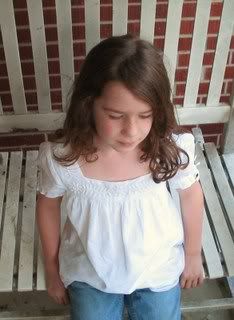 Doing homework!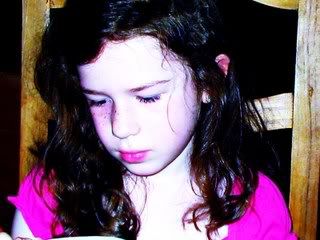 and here is the most recent, from just a couple wks ago.